ー ABOUT US ー
Communicating with locals enables you to find
New Aspects of the Area that you haven't expected
Jnnovations will become the bridge which connect Japan and the world thorugh international communication.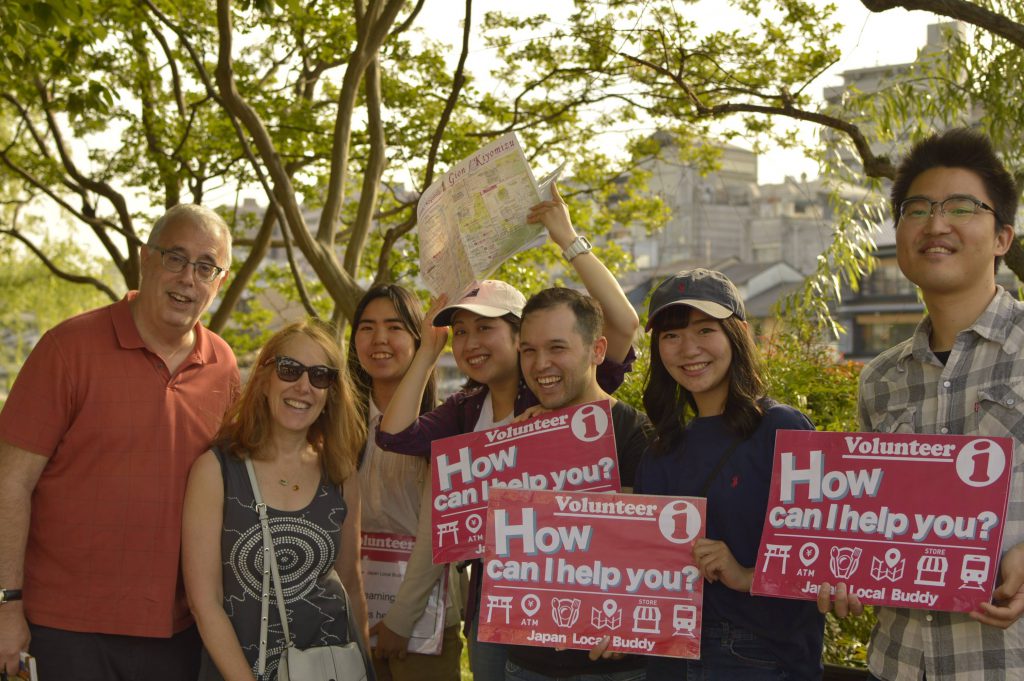 Japan Local Buddy
apan Local Buddy(JLB)is an International Exchange Association which provides opportunity for Japanese people who want to interact with people from overseas. This is a nonprofit association. We are creating a lot of opportunities that people can easily interact with international people as guide volunteer, Online guide matching service, International meet up party at guest houses.
Hang Out Japan
Hang Out Japan(HOJ)is a Tour service in Japan(Non gratis) We focus on providing precious experience that guests can enjoy and feel local. You can have fun with both Free tour guide of JLB and HOJ but HOJ's guide has so much information about tourism in Japan and can take guests to hidden places where hardly can reach by themselves.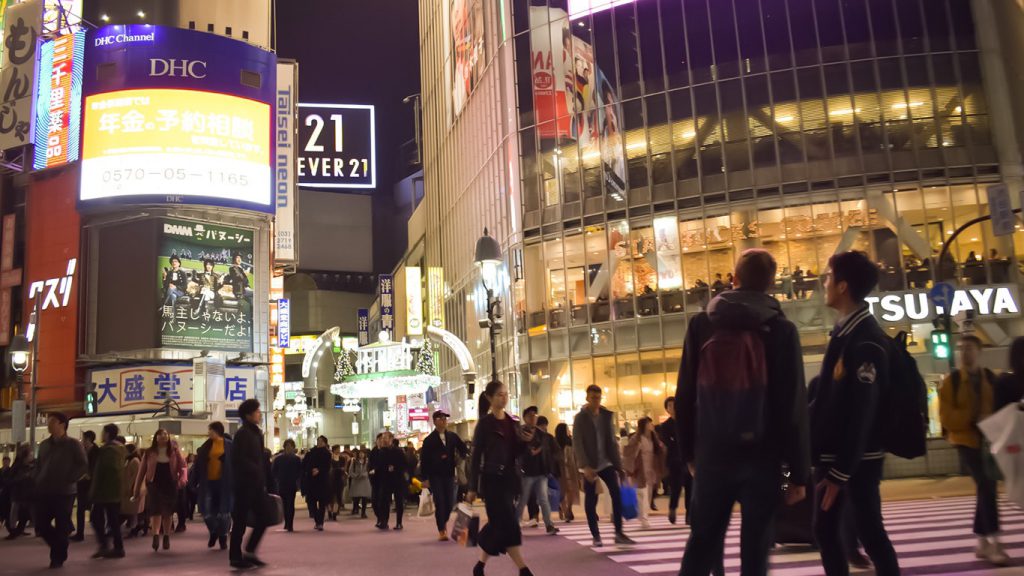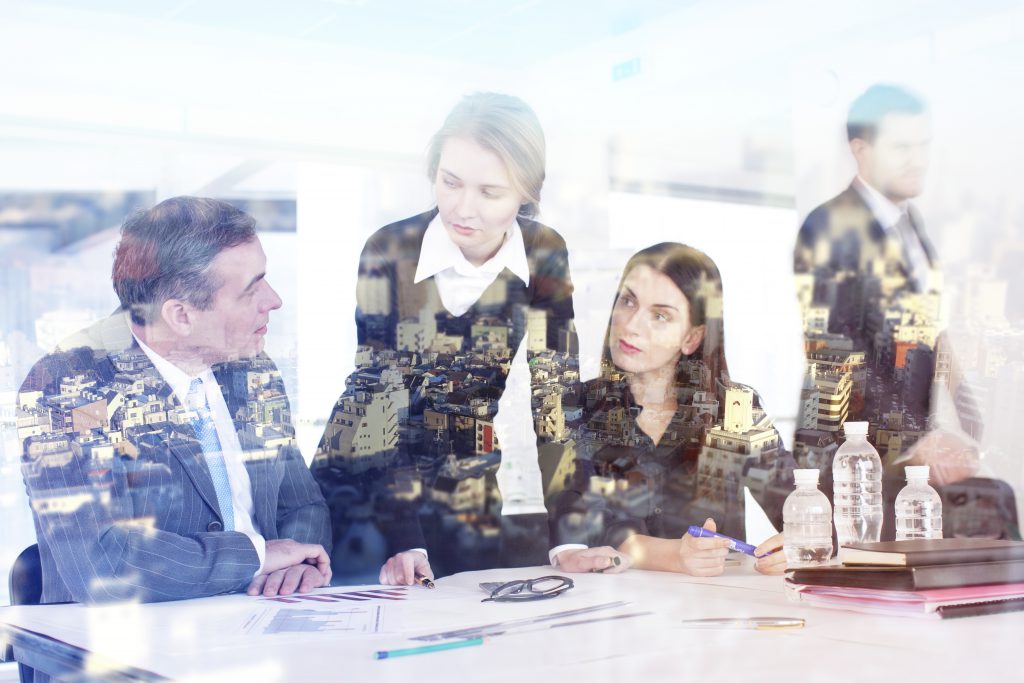 Inbound Marketing
Inbound Marketing is a service that supports business for foreigners for corporations. Mainly, we organize Tourist information center and attend our English speaking staff to Festivals or any events that tourists visit. Also we support company for research marketing of tourism and hold lectures about tour guide and tourism in Japan with administrative agency. Our strong point is that we can take advantage of our community as JLB or HOJ and collect data from them about tourist's trend and tourism in Japan.
【May 5th, 2018】Hang Out Japan was introduced at The Japan Times
【April 4th, 2018】Partnered with Shibuya City Tourism Association and provided an official guide tour
【December 13th, 2016】Started managing and operating Shibuya tourist information center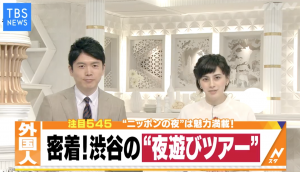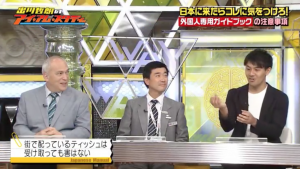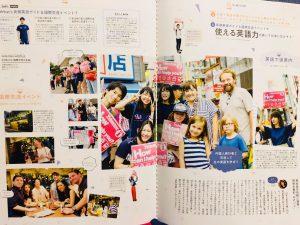 Company Name
Jnnovations Inc.
Established
December, 2018
Head Office
Shoto San-Elsa bldg 4F, 1-4-9 Shoto,
Shibuya-ku, Tokyo, 150-0046
CEO
Shunta Omori